Key Team Members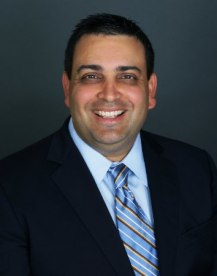 Michael Cicalese - President
Michael joined Wintek in 2017 after 12 years of management consulting in two Tier 1 consulting firms. Prior to this, Michael was an Aerothermal Engineer at Pratt & Whitney for 4 years and a Project Engineer at an industrial refrigeration design/build firm for 2 years. Michael holds an MBA from Carnegie Mellon University, an MS in Mechanical Engineering from Drexel University, and a BS in MechanicalEngineering from Virginia Tech.
Michael's hobbies include skiing, tennis and travel and spending time with his 3 boys.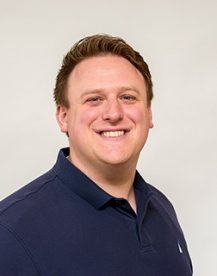 Chris Halbach - Senior Applications Engineer
Chris started with Wintek in 2008. At Wintek, Chris is responsible for leading Vacuum and Separation System sales and engineering design as well as overseeing the build and startup of these systems.
Chris holds a BS in Chemical Engineering from the University of Delaware.
Chris's hobbies include sports and spending time with his wife and two kids.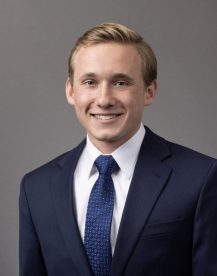 Jason Fitch - Applications Engineer
Jason started with Wintek in 2022 after graduating from Virginia Tech with a Bachelors of Science degree in Chemical Engineering. At Wintek, Jason is responsible for supporting Vacuum and Separation System sales and engineering design.
His hobbies include running, traveling, and spending time with his friends and family.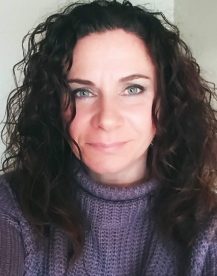 Lynda Buckley - Operations Manager
Lynda joined Wintek in 2013, and is responsible for Parts Orders, Service Requests, Invoicing, and Accounts Receivable. Prior to Wintek, Lynda was a project manager at a commercial printer, and project manager at Honeywell.
Her hobbies include volunteering as a Girl Scout Leader for her daughter's Brownie Troop and various other volunteer work such as running donation events for DASI (Domestic Abuse & Sexual Assault Intervention Services).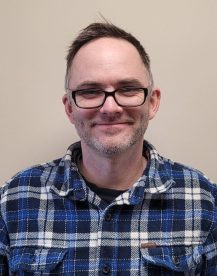 John O'Connor - Service Manager
John joined Wintek in 2022 and is responsible for the service and rental of Wintek's process vacuum systems. John holds a BA in Communications from Marist College and brings 16 years in industrial piping, HVAC, and fabrication experience to Wintek.
John's hobbies include fly fishing, woodworking, and volunteering on his community's Lake Reclamation Committee.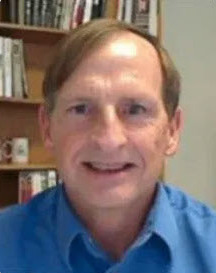 Paul Winter - Technical Advisor
Paul founded Wintek Corporation in 1986, and is now responsible for supporting Wintek from a technical perspective specific to Molecular Sieve Dehydration and Process Vacuum Systems.  Before Wintek, Paul worked for Nash Engineering for 7 years designing liquid ring vacuum pump systems for chemical applications, and 2 years with Kinney building experience with rotary piston vacuum pumps and booster systems.
Paul's hobbies include travel and sailing.